Even though Wales' football dream may have come to an end early in Qatar, steps are being taken to ensure the wait for another shot at World Cup glory isn't as long.
The plan is making certain that the younger generation in Cardiff develop the skills needed to become a professional football player.
It includes the recent removal of the fixed mini goal posts in the capital city's parks. Cardiff was the only Council in Wales to provide these fixed posts and their removal follows changes by FAW to the size of pitches for various age groups.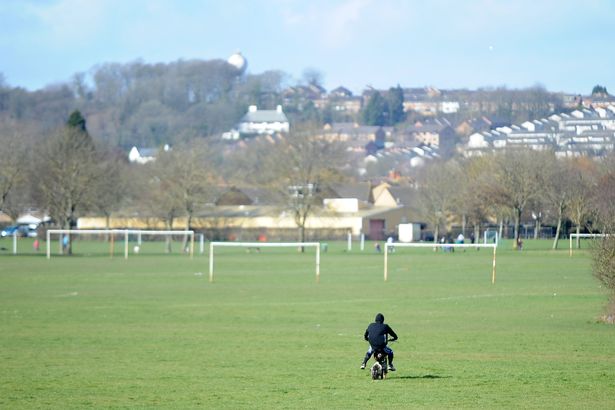 Trelai Park in Cardiff - Credit: Media Wales
The change to smaller pitches aims to increase the number of touches and time on the ball to improve both skill and fun levels so that every child contributes during a game, and mean that the fixed pitches were no longer compliant.
The FAW have provided clubs with "pop-up" goals and grant funding to create flexible places to play. In Cardiff the changes mean that the council are able to respond to the growing demand for mini pitches requested by the Cardiff and District Mini and Junior League -sites such as the Marl, for example, where 4 fixed mini pitches were in situ can now accommodate 8 mini pitches.
The changes also form part of our plans to improve the quality of pitches by reducing goal mouth erosion which causes pooling of water and trenches for goal keepers under the posts.
Comment your thoughts below