Cardiff City FC has officially sued Miller Insurance Services LLP (an insurance broker) for £10 million over the tragic death of footballer Emiliano Sala.
In January 2019, the club bought the Argentine striker for a record fee of £15 million. Unfortunately, Sala died in a plane crash in 21 January 2019 when on the way to join his new club. He was just 24-years-old.
Sala was a passenger aboard a Piper Malibu light aircraft flying from Nantes to Cardiff.
On 3 February 2019, a wreckage was found off Alderney after an initial three-day search and a further two private searches. Sala's body was then eventually recovered four-days later.
The club's bosses have said they are suing the insurance broker due to its "failure to act with the reasonable skill and care expected of an insurance broker."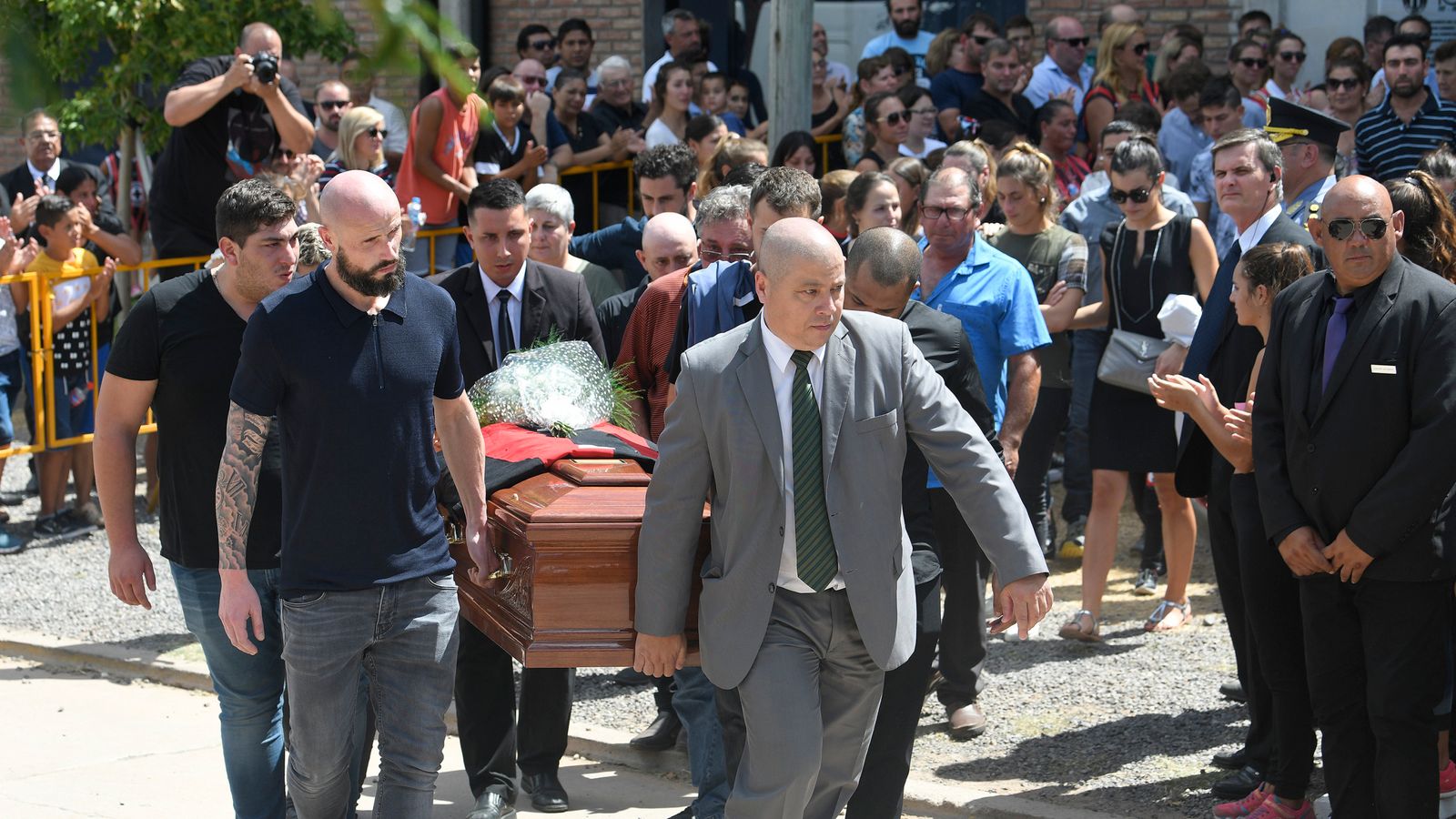 Emiliano Sala's coffin, held by his brother, agent and a teammate from FC Nantes
The club have said that the insurance dealer failed to communicate with the club by not informing it of new players to be added to the club's policy would risk it not having coverage for those players.
They say the broker also did not let the club know about the risks of delaying this notification of an interest or the steps that might be taken to reduce or eliminate the risks.
Cardiff City bosses have said they would have requested £20 million coverage for Sala two days before the horrific plane crash occured if they had known.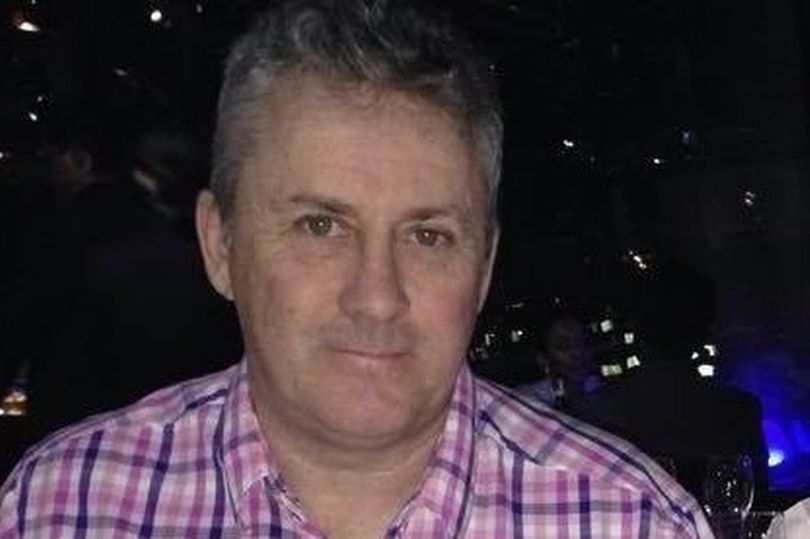 Pilot of the flight, David Ibbotson
An inquest into Sala's death concluded earlier this year. It found he had died of head and chest injuries, but is thought to have been unconscious at the time of the crash, believed to be due to carbon monoxide poisoning.
The inquest jury had previously heard Sala's blood had 58% carbon monoxide blood saturation.
Business flight organiser, David Henderson who organised the flight was sentenced to 18 months behind bars last year for endangering an aircraft.