A group of walkers have raised an incredible £2,000 for Velindre Hospital, after taking on the terrific challenge of climbing South Wales' tallest mountain - Pen Y Fan.
'Team Furbabies' was started by Kelly Williams, the owner of Cardiff dog walking business Furbabiesgowalkies.
On Saturday, 2nd September, Furbabies group members trekked up the popular mountain in Brecon, along with their furry friends, in order to "do something positive and give a little back" to the charity.
In 2022, Kelly's mum was diagnosed with Bowel Cancer, a time when she and her family were exceptionally supported by the Velindre charity.
Kelly explained:
"I have been blown away by people's support and generosity towards my #barkoffcancer fundraiser to help raise funds for Velindre hospital. I am blessed to have such an amazing team and will be forever grateful. Now let's see if we can give it one last push and raise a little more for this amazing charity."
All money raised via the group's GoFundMe page and raffles will mean that Velindre can continue to offer cancer patients the most effective treatment available.
The Furbabies' initial target was £1,000, however the group has managed to double that sum, with the opportunity to donate still being available until next month.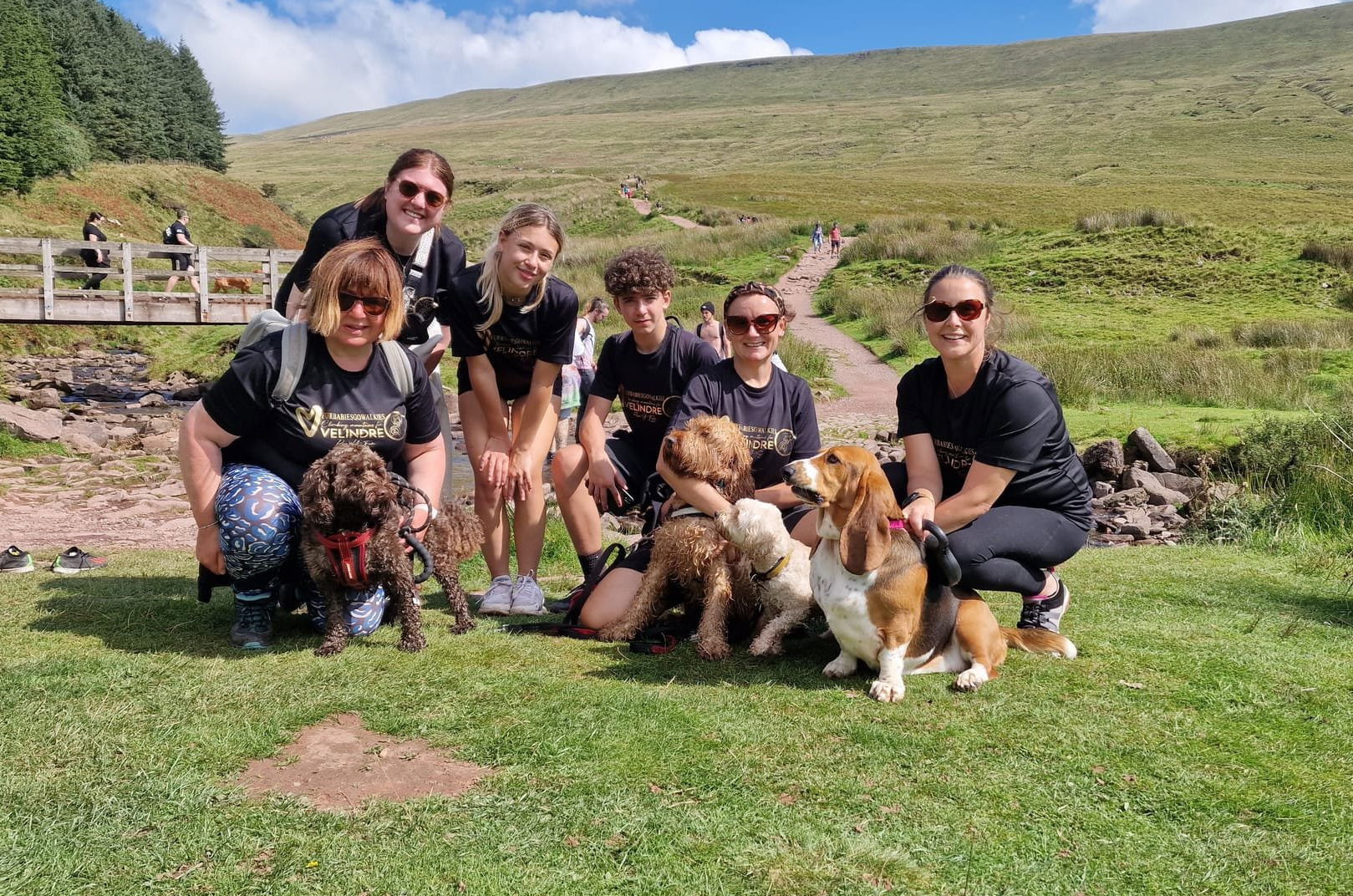 To make a donation, visit their GoFundMe page HERE.
Comment your thoughts below