Credit: BBC
Chris Needs, the legendary broadcaster, uniquely talented entertainer and charity campaigner was nearing the completion of a script based on his extraordinary life when he tragically passed away in July 2020 following a short illness.
Now, the search has started for an individual to play Needs' life on stage, a man that amused many people across Wales.
Actors interested in the role in the production of 'Like It Is' are being asked to submit their applications before Monday 1 May, with open auditions then taking place during June and July in cities across Wales and parts of England.
The locations are:
Cardiff
Newport
Swansea
Carmarthen
Llanelli
Aberystwyth
Wrexham
Caernarfon
Shrewsbury
Liverpool
Birmingham
London
The role will include portraying Chris at various points in his life from school days in Cwmafan, stage shows around the world, radio and TV studios and eventually to Buckingham Palace where Queen Elizabeth presented him with an MBE.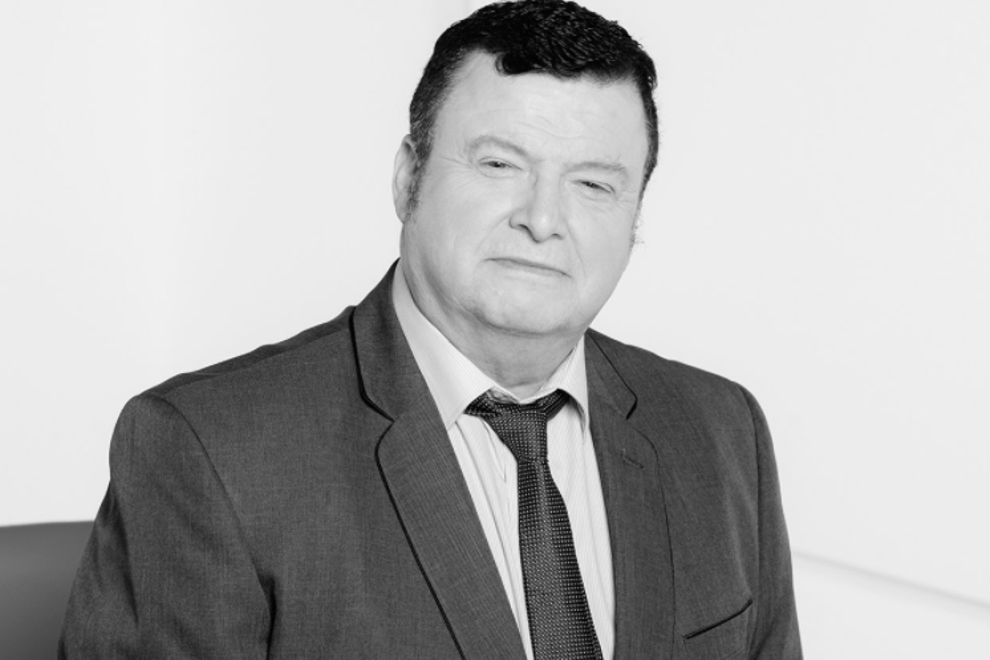 Chris Needs - Credit: BBC
The Creative Producer of the project is Gabe Cameron, Chris' life partner and husband. He said:
"It gives me great pleasure to announce that one of the many projects Chris had been working on is finally moving forward. Plans to bring Chris' life story to the stage had been postponed initially due to the Coronavirus Pandemic and then of course by Chris' sudden death.

"I'm pleased to confirm I am working as part of the production team to bring this very special project to life."
Project Producer, Karen Struel-White said:
"We were in the final phases of preparing a production about Chris' life when he was taken from us. As time has passed and with Gabe's kind permission and central involvement, we will now get the opportunity to present a tantalizing glimpse into Chris' very full life - the good and the bad, the happy and sad."
The team responsible for the making of 'Like It Is' are no strangers to the world of Welsh stars, having previously authored critically acclaimed dramas about the lives of Richard Burton, Tom Jones and Dylan Thomas.
The show will premiere in Spring 2024 to coincide with Needs' 70th birthday.
Comment your thoughts below