Jamie Lawrence, who lives and works in Cardiff, is a sculptor and artist who uses art as a way to express himself and provide him with a sense of contentment.
The 21-year-old has a small woodworking studio in Penarth, where he is originally from, and frequently travels back there in order to work on his magnificent art pieces.
Since the 2020 Covid-19 lockdowns, Jamie's main focus has centered around using driftwood to create sculptures - a type of wood that has been washed onto a shore or beach of a sea, lake, or river.
By repurposing the driftwood pieces he collected that had washed ashore, as well as making something that others could enjoy and find visually pleasing, Jamie found the process to be refreshing and incredibly rewarding.
During the lockdown period, he worked in Morrisons supermarket as a customer assistant, and whilst doing this, noticed that fuel, toilet paper, and basic grocery necessities all became in short supply as people panic bought and supply chains greatly failed. This lead his desire to create with natural materials and forge a bond between the environment and individuals spark.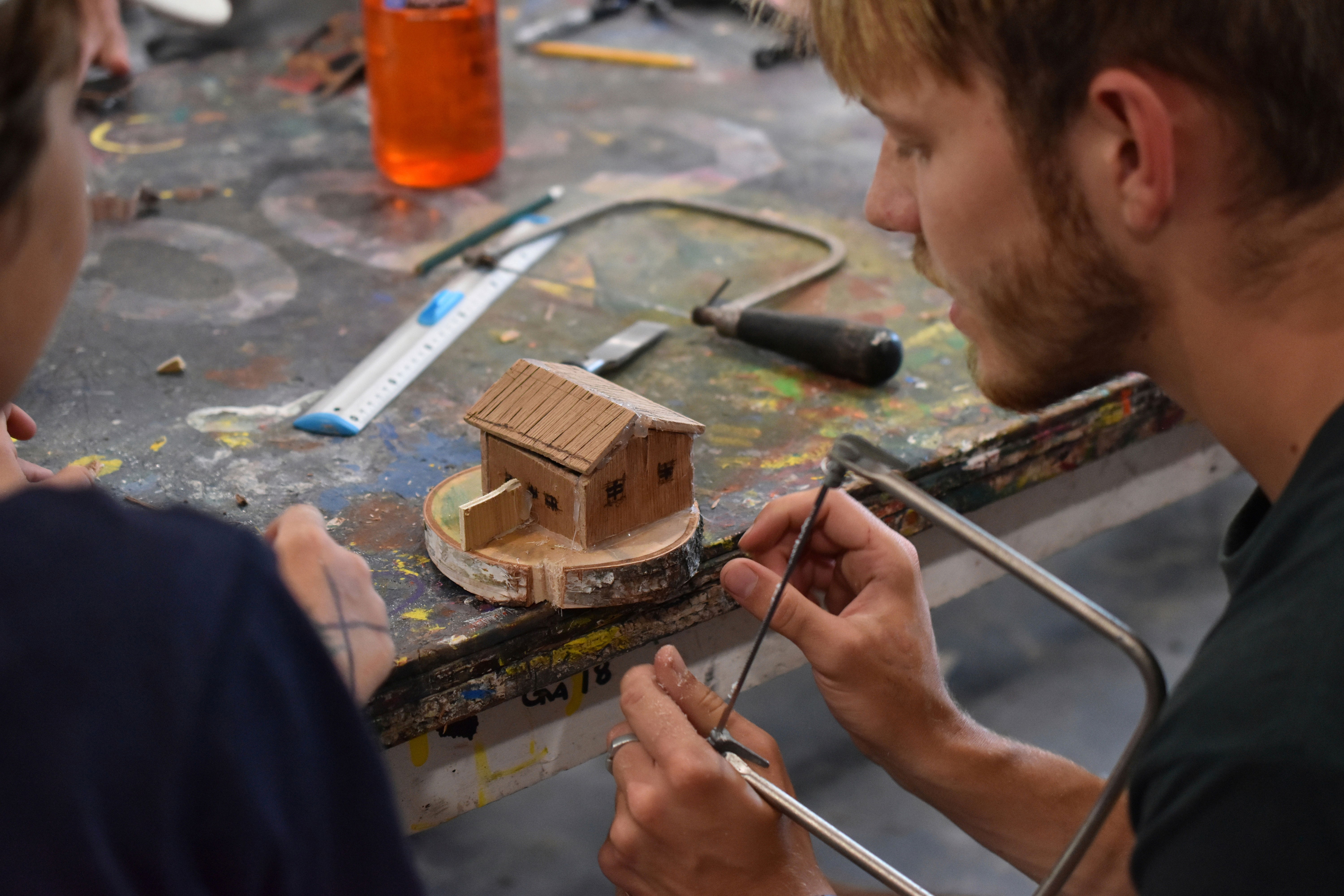 Jamie whilst at North Star Camp in Wisconsin, USA
Last summer, Jamie worked at North Star Camp in Wisconsin, USA, where he was there for two months as a woodwork instructor, creating a number of different artworks with the children who attended.
He told The Cardiff News:
"Nature, in my opinion, can be a wonderful source of solace and has been scientifically shown to be a factor in lowering mental health problems like depression and anxiety.

"By using the naturally curved and distinctive shapes of driftwood, which I try to keep as true to life as possible and use as inspiration for my pieces, I hope to establish a connection between people and the environment. I also hope that people will appreciate the environment that created the distinctive and natural shapes of the wood."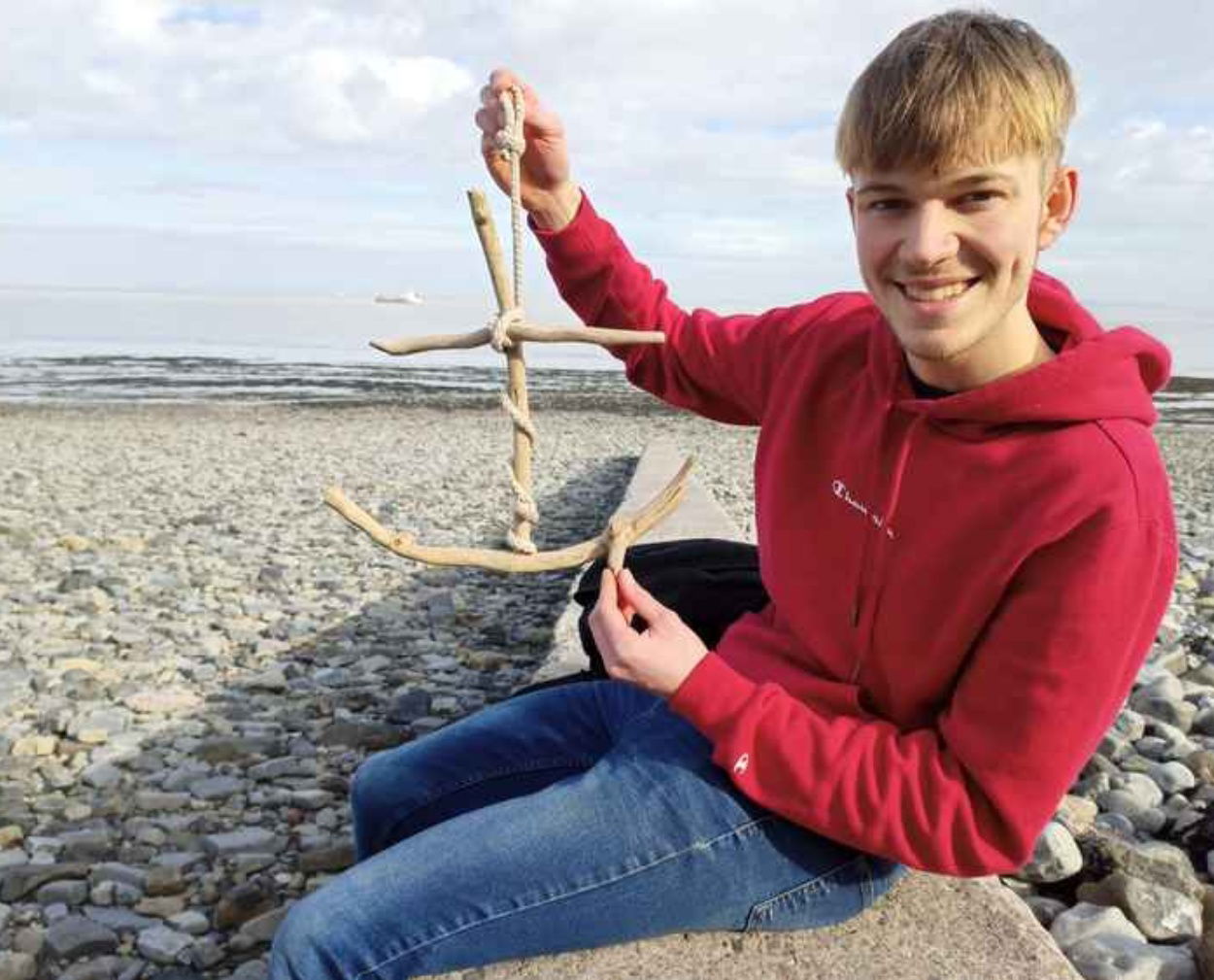 If you would like to contact Jamie, get in touch via one of the following options:
Email: Jamielawrence1010@gmail.com
Instagram: @jamielawrence_art
If you are interested in his work: CLICK HERE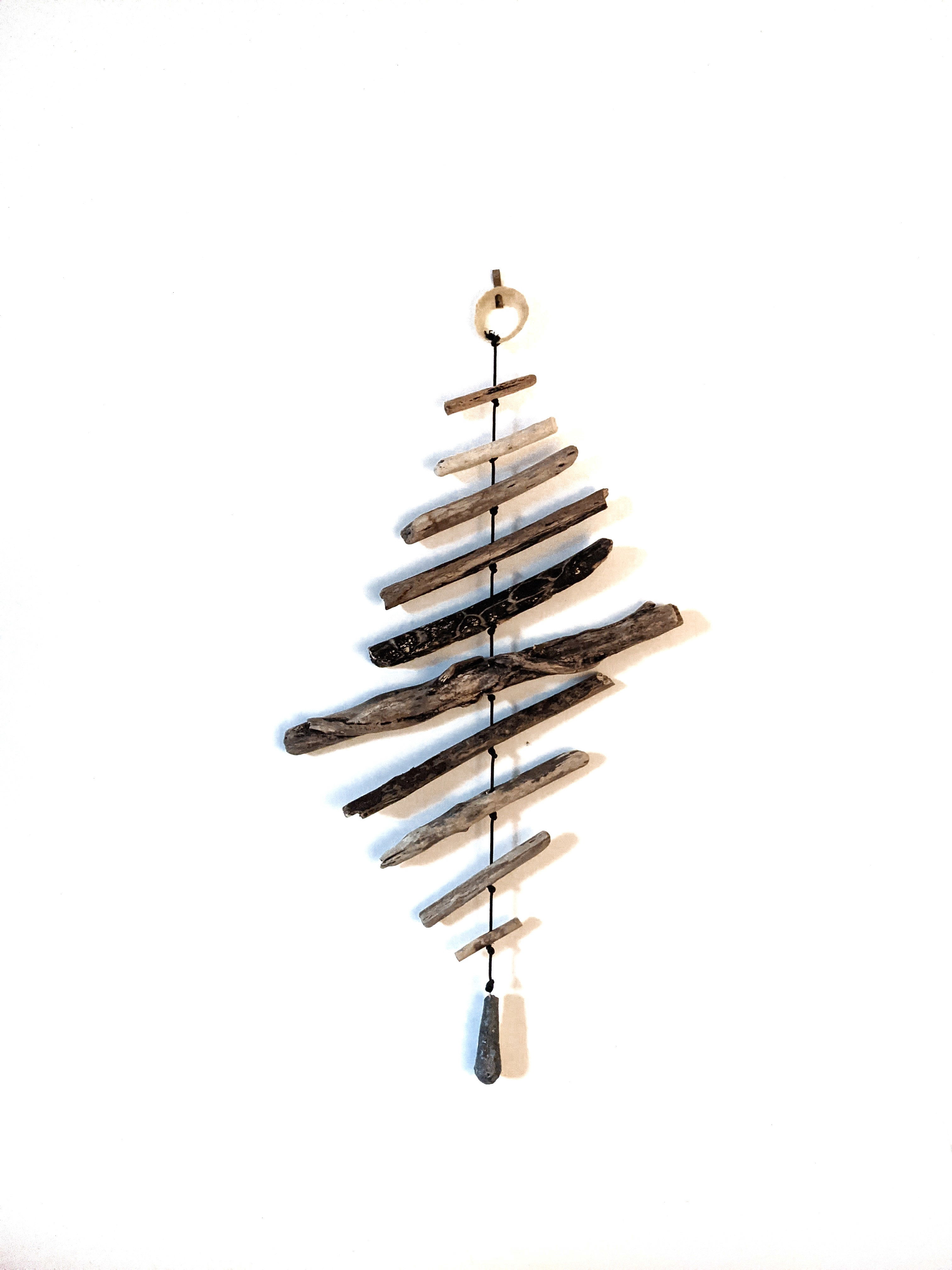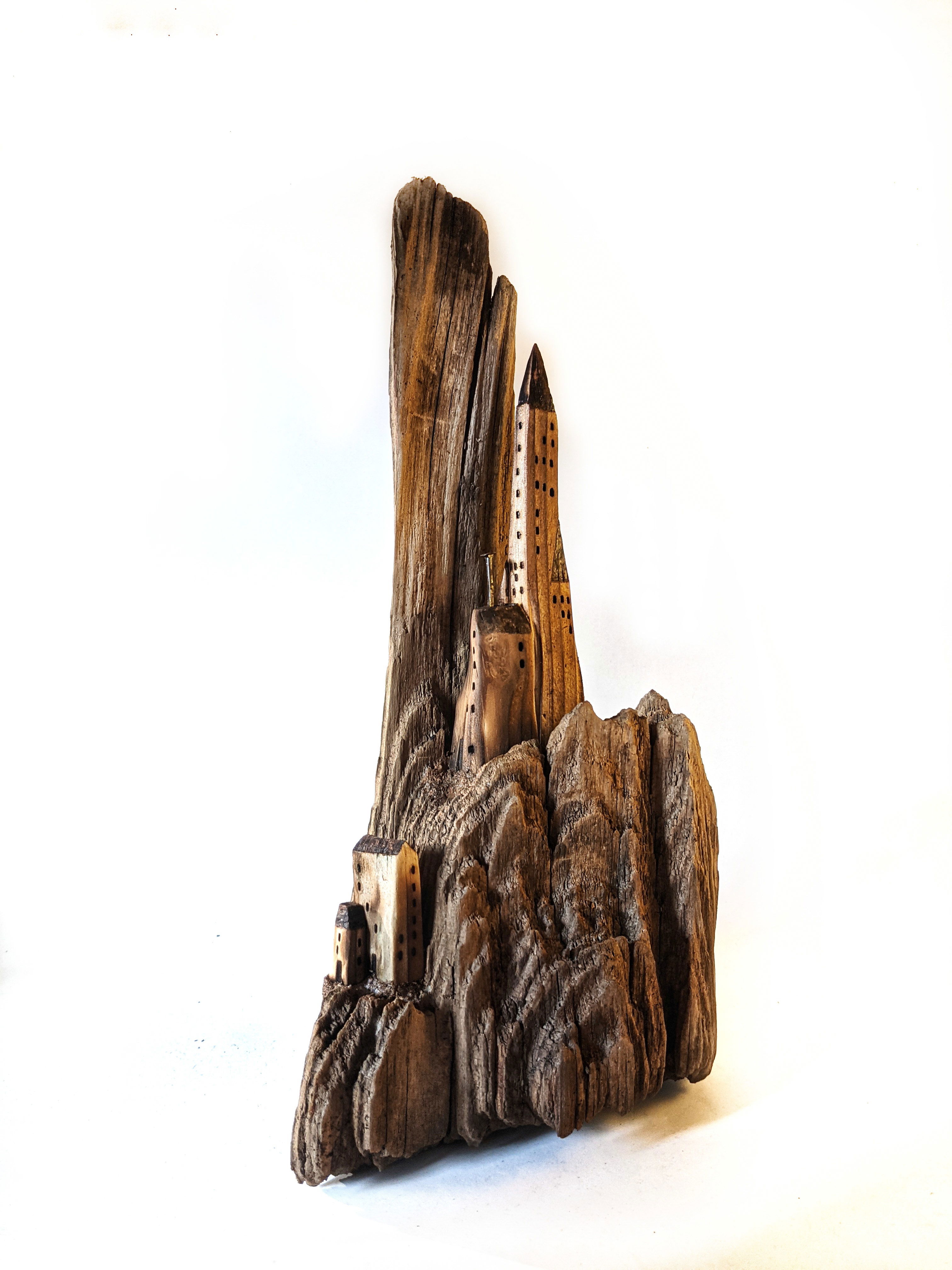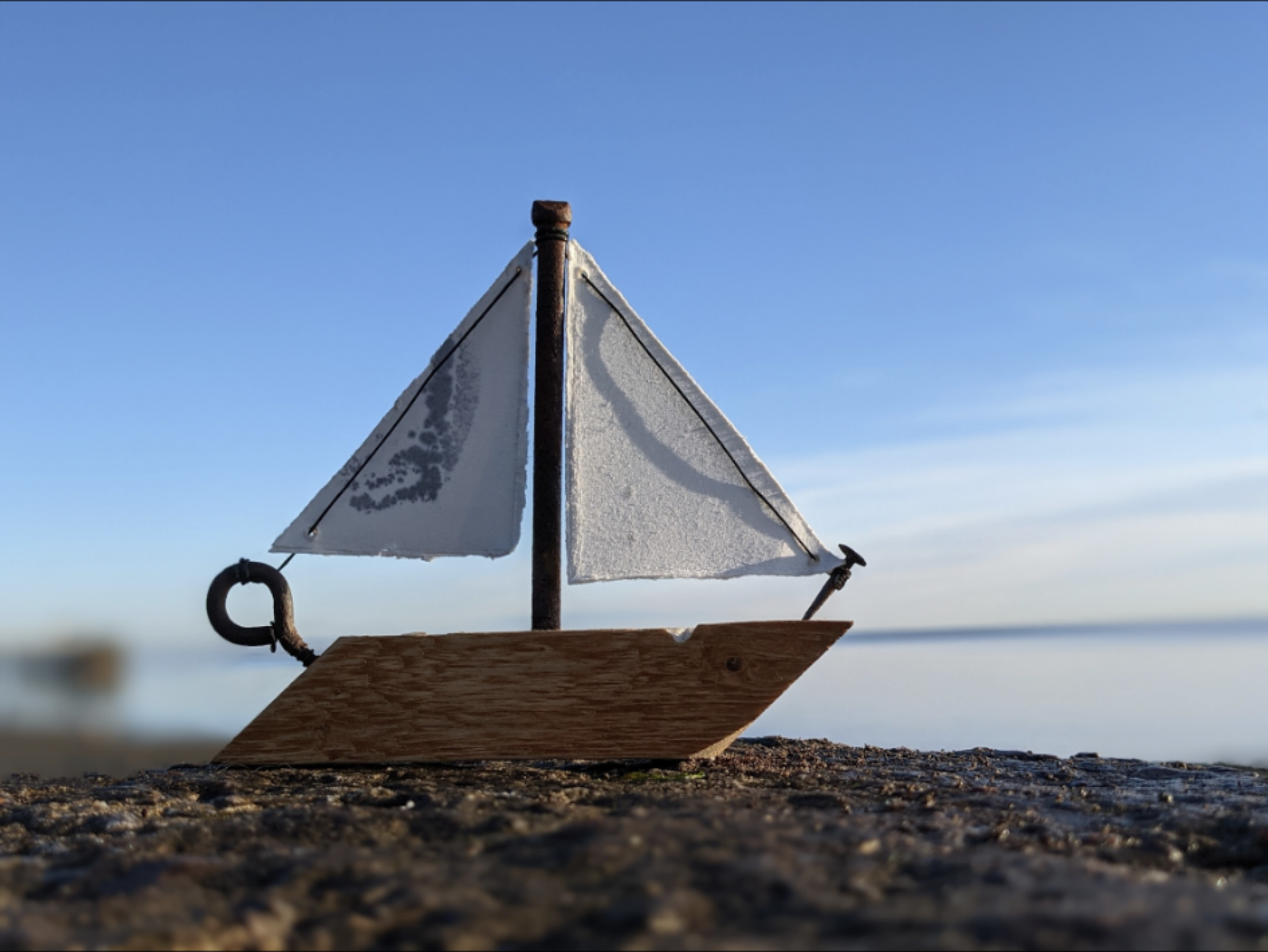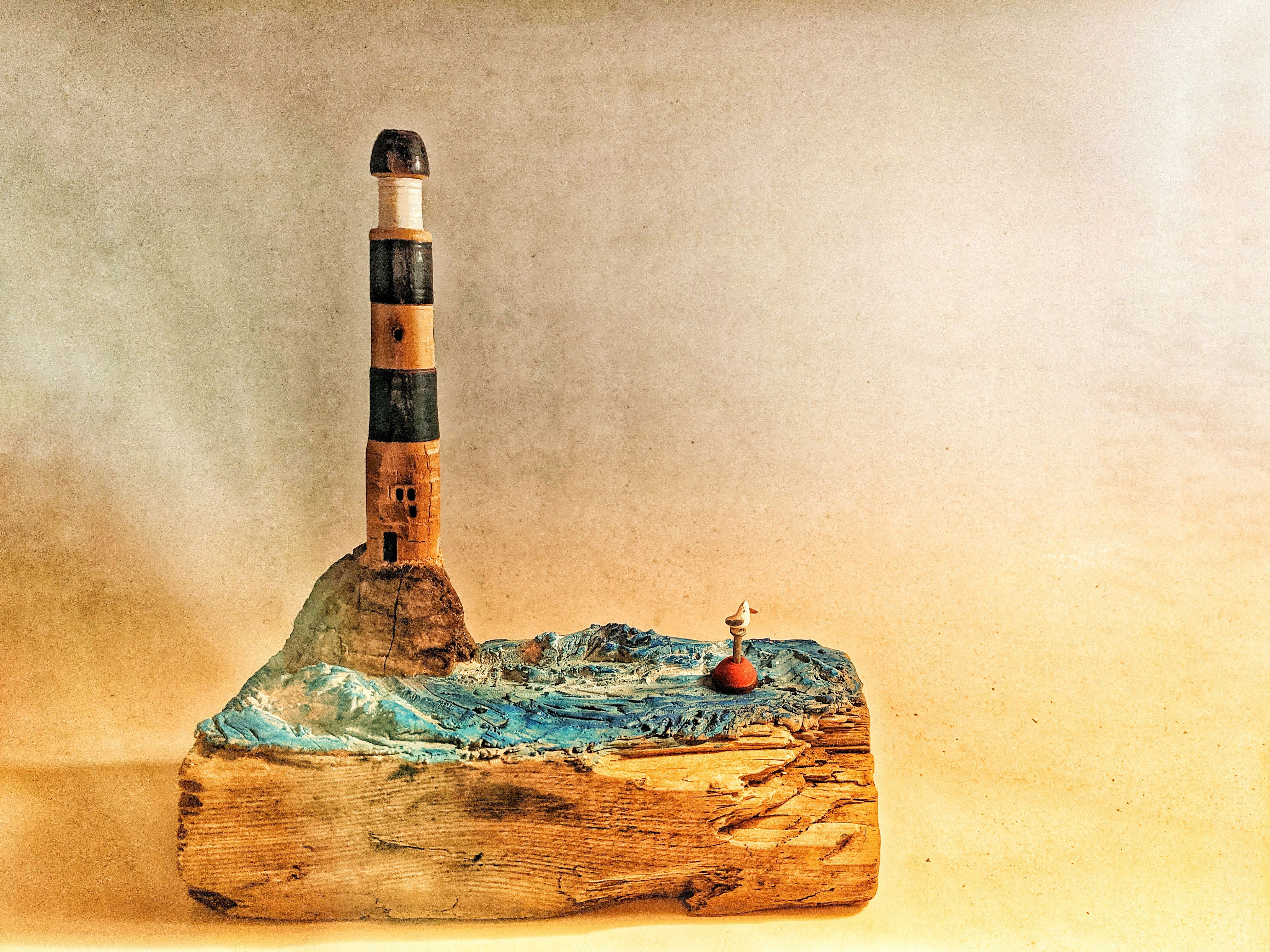 Comment your thoughts below