Credit: Rachel Taunton/Andrew Upton
On Saturday, 15th July, Dogs Trust, the nation's leading dog welfare charity, marked two years of supporting dogs in Cardiff with a special event at its very own rehoming centre.
In its first two years, the charity has successfully found forever homes for 1,347 dogs, along with helping hundreds of families through its Dog School and the opening of its dog food bank.
The celebration earlier on this month brought together around 400 supporters, notable figures, and dog enthusiasts from across Wales, raising a whooping £1,600 for the charity.
Well-known faces at the event, which invited attendees to explore stalls, participate in games, and enter a raffle, included BBC Wales presenter Liz Clements, and the Lord Mayor of Cardiff, Councillor Bablin Molik.
The organisation's dedicated staff and volunteers were also on hand to provide valuable insights and answer questions regarding dog welfare, giving visitors the opportunity to learn about fostering, the Freedom Project Wales, and volunteering opportunities.
Highlights of the celebration included the unveiling of a large model cake, and as a symbolic gesture, Liz Clements cut a ribbon to signify the grand opening of Dogs Trust Cardiff's new rehoming centre.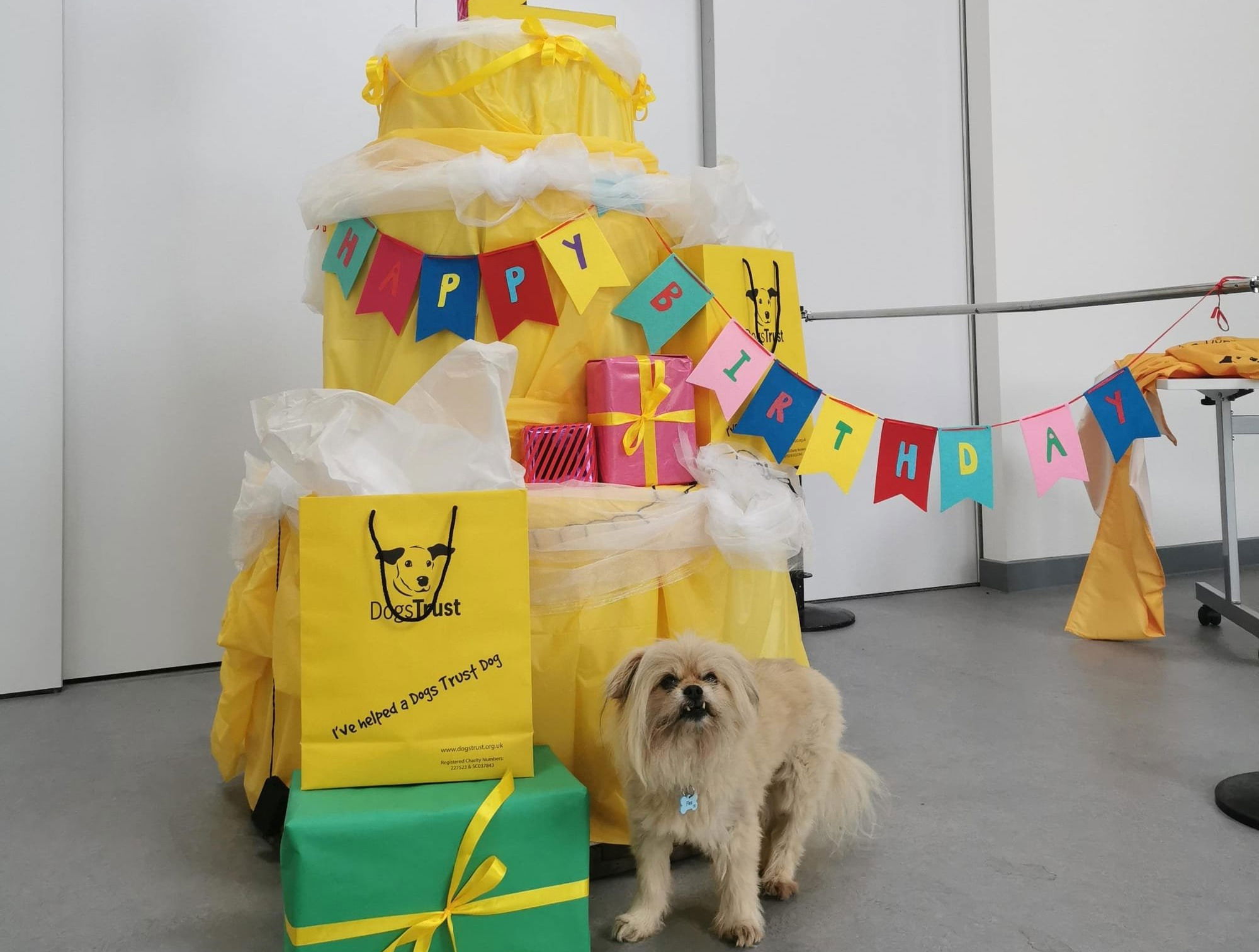 Credit: Rachel Taunton/Andrew Upton
Kim Davies, Deputy Manager at Dogs Trust Cardiff, said:
"We are thrilled to celebrate our second anniversary and reflect on the tremendous milestones we have achieved. None of this would have been possible without the support of our dedicated staff, volunteers, and the local community. We are grateful for their unwavering commitment and look forward to continuing our mission of finding loving homes for even more dogs in the years to come."
Comment your thoughts below