Credit: Volvo Car UK
Mon Motors Volvo Cars Cardiff, on Hadfield Road, is inviting local people to be among the first to experience the brand-new Volvo EX30 in person, as the car takes its initial journey to a select number of locations across the UK.
The EX30, which is Volvo's smallest ever fully electric SUV, will be at Mon Motors on Saturday, 28 October and Sunday, 29 October, giving drivers the opportunity to see the exciting new addition for themselves and chat to the expert team.
Proving that size isn't everything, the EX30 has been designed with safety and sustainability in mind, with an advanced suite of in-built safety features and the smallest CO2 footprint of any Volvo car to date.
Focusing on luxury, the car provides generous interior space, with thoughtful touches including a dashboard-mounted soundbar and four different interior designs to choose from – all using a combination of recyclable and renewable materials.
Available to order now, the EX30 will be ready to drive in early 2024, with prices starting at £33,795.
Kristian Elvefors, Volvo Car UK's Managing Director, said:
"We're delighted to have unveiled the brand-new Volvo EX30 and look forward to giving people a first look at this stunning new car.

"The EX30 offers all the premium quality, safety and sustainability associated with Volvo cars, in a convenient, compact and affordable package."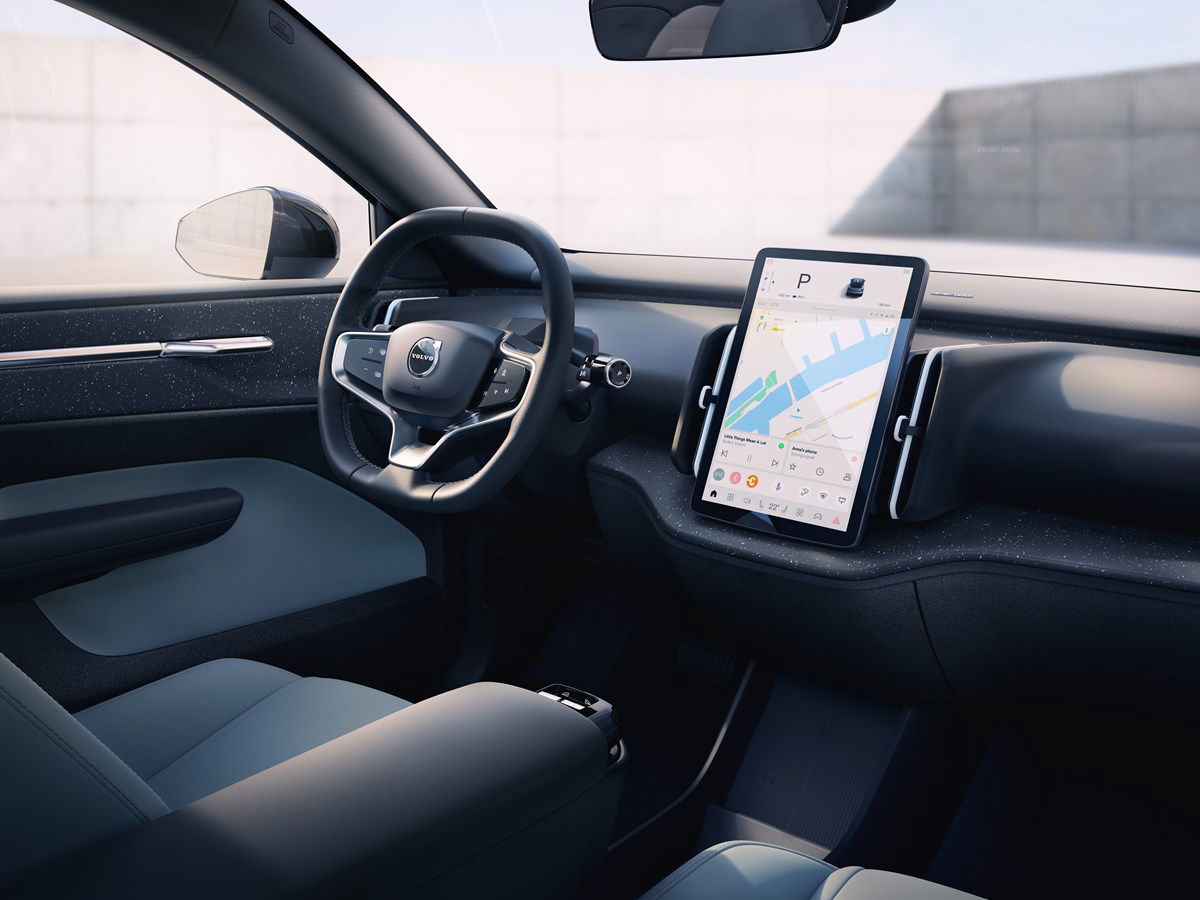 The Volvo EX30's interior provides a generous space - Credit: Volvo Cars
Earlier this month, the model was crowned The Sun's 'Car of the Year', when it was praised for its "style, equipment and its competitive pricing", perfectly setting the scene for its arrival in the UK early next year.
Mr Elvefors continued:
"We welcome Cardiff drivers to pop into Mon Motors Volvo Cars Cardiff to see the small but mighty EX30 and chat to the friendly team of experts, or to book a timed slot to have a more detailed preview of the car with a Volvo Specialist."
To find out more about the new, fully electric EX30 and book your place on the tour, visit volvocars.com/uk/l/ex30-tour
Comment your thoughts below