Credit: Christian Aid Wales
This Sunday (1st October) the Bishop of Llandaff, the Rt Revd Mary Stallard, is swapping her robes for trainers to take part in the 20th Cardiff Half Marathon in support of the Christian Aid charity.
Bishop Mary is joining more than 27,000 runners – amateur and professional - taking part in the event, which includes live music, entertainment and cheering stations along the 13.1 mile route.
Bishop Mary has said that she is not a fast runner, but hopes to make it round the whole course.
She said:
"Any support will be so gladly received. I've been training around Bute Park - often overtaken by younger, fitter people – and taken it steady.
"I have felt so much encouragement from people with prayers and helpful suggestions, and their kindness and hope has generally countered my fears and doubts."
Bishop Mary is running in support of international development charity Christian Aid, where husband Rev Andrew Sully is Interim Head of the Wales team, and has already smashed her £1,000 sponsorship target.
The organisation works alongside local partners in some of the most vulnerable communities in the world.
As well as campaigning on issues including climate justice and gender equality, Christian Aid supports long-term projects to help people out of poverty, and provides humanitarian aid in emergencies, such as its recent Libya Floods Appeal.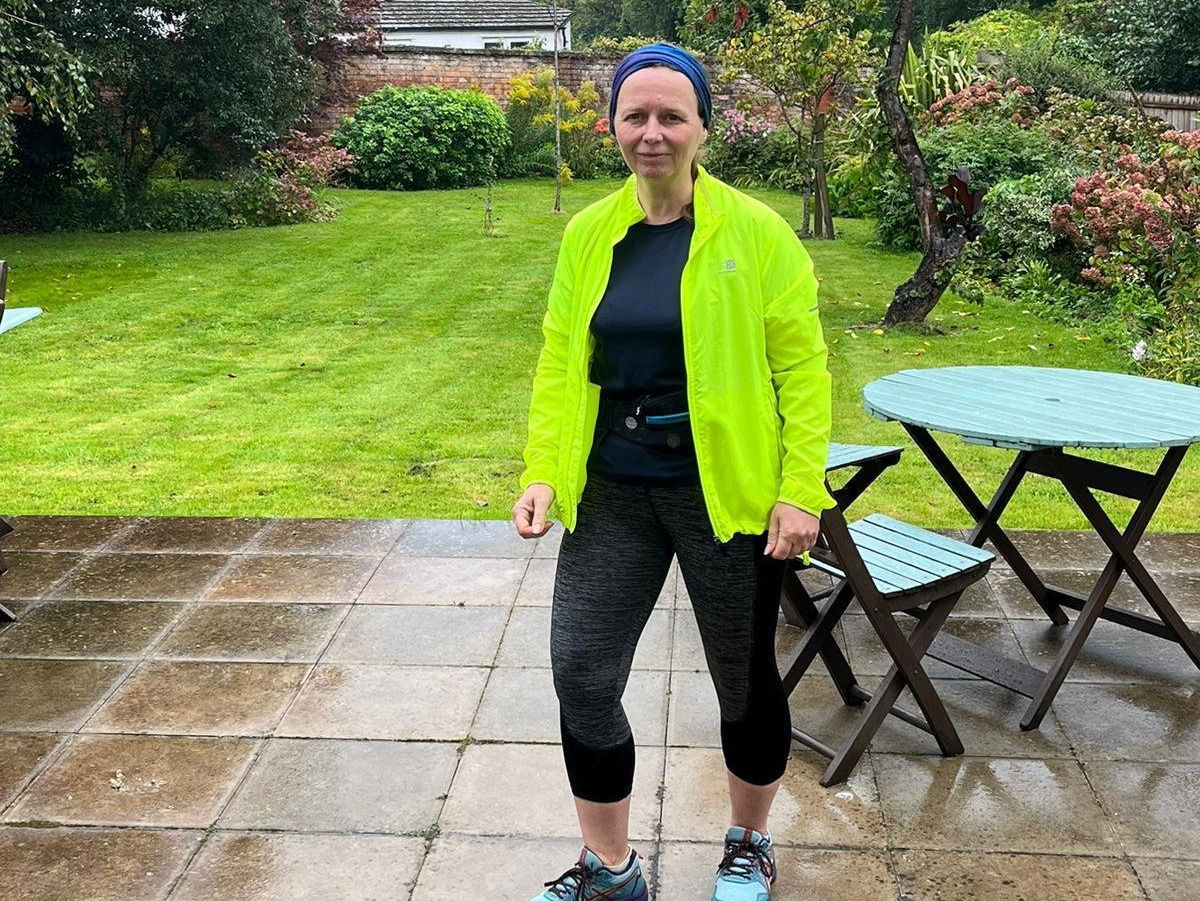 Credit: Christian Aid Wales
Mary added:
"In a world of inequality I am inspired by this amazing organisation to try to do something positive to make a difference for others.

"The need to raise funds for agencies such as Christian Aid are highlighted so urgently by the plight of our sisters and brothers in Morocco, Libya and elsewhere."
To visit her JustGiving page, head to www.justgiving.com/fundraising/BishopMary
Comment your thoughts below