Popular vintage chain Beyond Retro opened its seventh UK store in Cardiff earlier this week (23rd August), which will eventually offer over 10,000 items of clothing to its customers.
The new chain is located in a prime location for shoppers in the city centre, on The Hayes, Morgan Quarter, opposite the bustling St David's Shopping Centre.
Beyond Retro, which boasts one of the largest selections of handpicked on-trend vintage clothing in-store and online, also has existing locations in London, Bristol, Brighton, as well as shops in Sweden and Finland.
The Cardiff store is the first location on the brand's roadmap, with further deals in the pipeline for other key UK cities in the coming months.
Kate Peters, Managing Director at Beyond Retro, said:
"We are delighted that Beyond Retro has expanded to the vibrant and creative city of Cardiff. The city's spirit of independence and its record for recycling really aligns with the Beyond Retro ethos.

"The new location is the perfect spot for our large-scale sustainable fashion offering and Newmark Retail's support has been vital in securing it."
Working with Beyond Retro to secure its latest chain was Newmark Retail, who have advised retail and leisure occupiers across the UK, Europe and US for the last 30 years.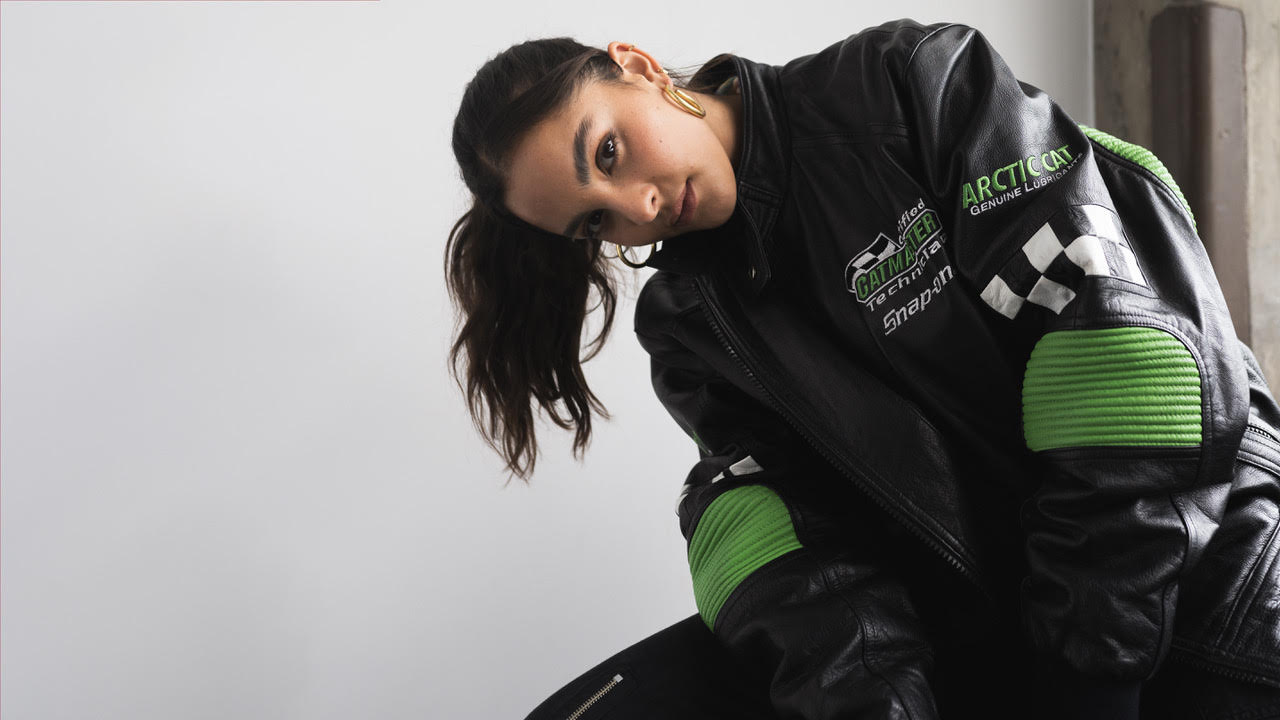 Beyond Retro is famous for its approach to authenticity and sustainability - Credit: Beyond Retro

Amanda O'Flaherty, a director at Newmark Retail and the leader of its retail consultancy for Beyond Retro, said:
"We have been working with Beyond Retro to establish a growth and expansion plan that will meet the brand's objectives and appeal to shoppers looking for fantastic vintage finds. Cardiff is an ideal first location in our partnership and we are looking forward to working with the team as we move through its expansion plans together."
About Beyond Retro
Beyond Retro is the famed vintage chain whose success is driven by its authenticity, sustainability, and well-curated clothing at a good price.
The company has remained a trailblazer, earning a reputation as the go-to destination for those interested in fashion.
The brand provides customers with on-trend items without the carbon footprint, whilst also consistently seeking out to make a lasting impact on the fashion landscape.
To find out more information about the new Cardiff store, head to beyondretro.com/pages/store-locator-cardiff
Comment your thoughts below