Hygienico, a company founded by a team of scientific and engineering professionals, is inviting members of the Cardiff food and drink sector to volunteer for free participation in the final stage of the Government-backed clinical trial of HygienICE™ CIM, a novel commercial ice making machine sanitiser.
The device uses innovative ozone generating technology developed over the last five years by ZERO2FIVE food industry experts from Cardiff Metropolitan University and Ozone Industries of Andover, in Hampshire.
Ozone (O₃) is commonly used in the catering, hospitality and healthcare to sanitise air and water.
Hygienico was founded in 2018 by Martyn Jutsum, a career scientist, inventor and entrepreneur involved in the research, design, development and technical sales of products and bespoke solutions for the application of ozone as a sanitising agent since 2003.
The new compact and easy to install CIM sanitiser requires a constant power of just 14 Watts and uses lower cost bespoke equipment with variable flow rate.
It offers higher and better controlled output, longer lifespan, lower maintenance costs, and overall–higher ice making efficiency.
Martyn Jutsum, CEO of Hygienico, sees HygienICE™ CIM as a device likely to revolutionise the catering and hospitality industry and re-write its standards of hygiene. He said:
"Ice machines are commonly used in catering and hospitality, but HygienICE™ is capable of producing pure, hygienic, ice, while ensuring clean and safe components, surfaces and working environment.

"Almost 40% of the public liability cases in the UK insurance claims come from the catering and hospitality industry, and hygiene is the second most complained about issue with serious legal consequences."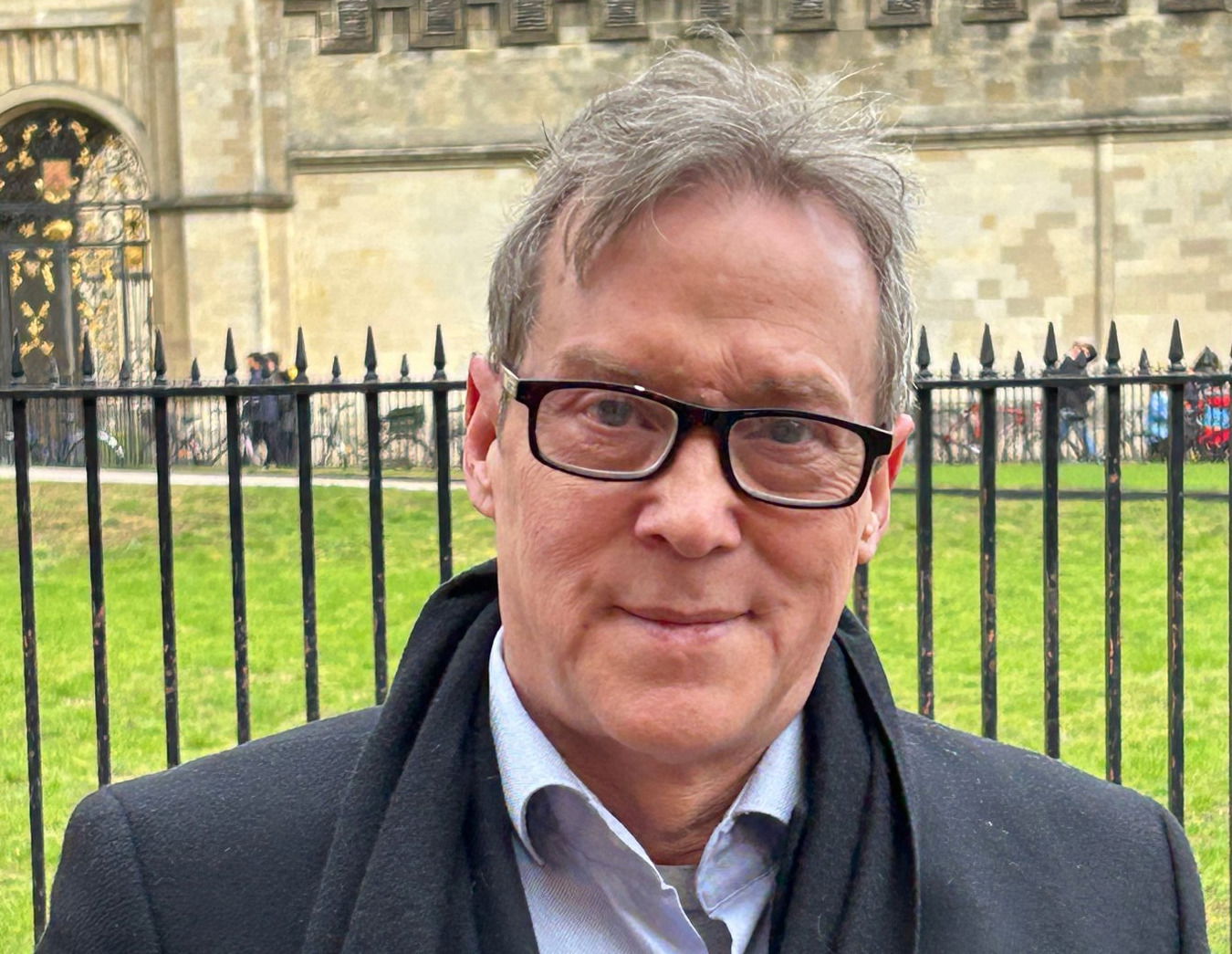 Martyn Justum, CEO of Hygienico
He also added:
"Having spoken to many catering business professionals who complain about the issues raised by local environmental officers about the hygiene of their ice machines, maintenance of which is complex, time-consuming and expensive, we believe that HygienICE™ is a real game-changer, helping businesses to improve ice hygiene, saving money on maintenance and operational costs."
The business needs to identify up to 18 venues in the city of Cardiff ready to operate the new device along with around 9 other businesses, for comparison, using conventional ice makers and cleaning routines.
Each and every venue will receive the ice makers for free, which they will be allowed to keep.
Cardiff pubs, bars, clubs, hotels, hospitals and schools will be selected for the trial, giving their owners an opportunity to experience technology of the future, and leave their own mark in the history of the catering industry.
For any venues who would be interested in taking part in the trials, Martyn is available for interviews and can be contacted via:
Email: martyn@hygienico.com
Mobile: 07505907011
Website: www.hygienico.com
Comment your thoughts below